Logo-logo ini mendarat di email bebek sudah cukup lama. Berhubung krisis global belum menunjukkan tanda-tanda membaik, parodi logo ini masih terasa sangat relevan.
Sumber asli berhasil ditemukan: http://www.businesspundit.com/after-the-crisis-a-parody-of-15-corporate-logos/
Mengingat mungkin saja ada pembaca bebekrewel.com yang kurang familiar dengan logo yang diparodikan, maka ada baiknya bebek mempost versi asli terlebih dahulu baru kemudian parodinya.
Catatan 1: Pada artikel asli dijelaskan bahwa Apel adalah salah satu buah yang paling stabil di tengah guncangan ekonomi sekarang, tapi businesspundit merasa sayang untuk melewatkan lambang Apel dalam deretan parodi logo ini (While Apple is probably one of the more stable companies in our economy, with a robust and diverse set of high-demand products… we just couldn't resist this one).
Catatan 2: Link parodi logo sony-ericsson dipost oleh salah satu pembaca businesspundit.com yang bernama NickPanov. Yang bersangkutan sudah nongol di bagian komen untuk mengkonfirmasi bahwa parodi logo sony-ericsson memang hasil karyanya sendiri.
———————————————————Â 
 
 
 
 
 
 
BEFORE crisis: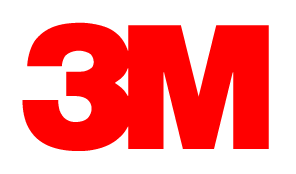 —————————————
AFTER crisis: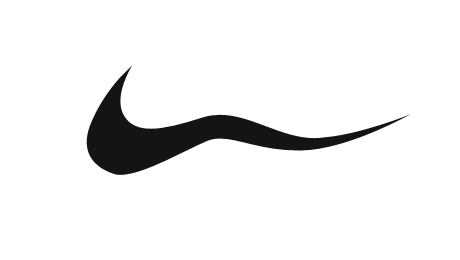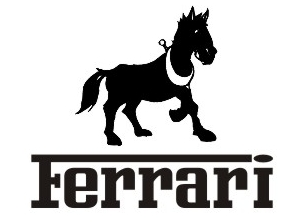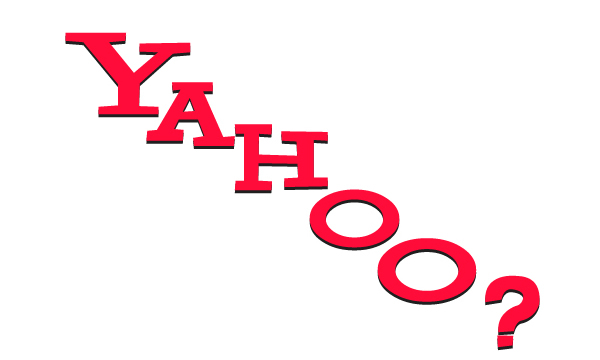 5 Comments
Comments RSS TrackBack Identifier URI
Leave a comment